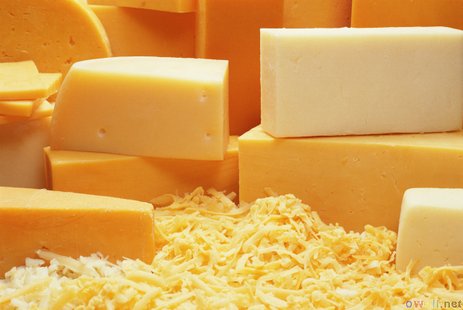 MADISON, WI (WTAQ) - If you want to celebrate June Dairy Month by trying an artisan cheese, an expert suggests making a trip to a specialty shop for a sample.
"The worst thing you want to do and buy a half pound of cheese, get it home and you don't like," says Jeanne Carpenter, director of Wisconsin Cheese Originals.
With the ups-and-downs in milk prices, Carpenter says artisan producers can have more control by making cheese depending on what is milk available.
Carpenter admits these handmade cheeses may be a little more expensive but says it's worth it for the taste and to help out small businesses.