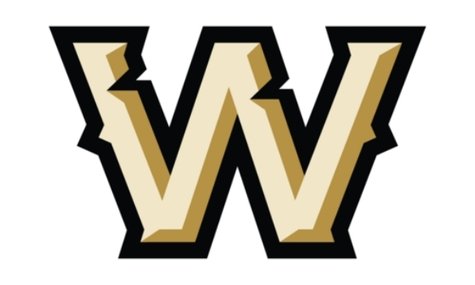 BATTLE CREEK, Mich (Woodchucks-WSAU) The Wisconsin Woodchucks used four pitchers to one-hit the Battle Creek Bombers and take a 4-2 victory on the strength of a late home run by Skyler Ewing.
The Woodchucks and Bombers were scoreless through the first two innings before the 'Chucks broke through in the third. Branden Cogswell reached on an error by first baseman Sikes Orvis and later went to third on a double by Brooks Braga. Two batters later, JD Davis bounced out to second base, scoring Cogswell from third and advancing Braga to third. Braga would later score on Dylan Delaney's second error of the game to put the Woodchucks on top 2-0.
As they did Thursday, the Bombers answered to tie the game up in the bottom of the third. Woodchuck starter Brendon Hayden walked the first two batters, Jeremy Shay and Tom Albert, before a throwing error by Mike Bernal loaded the bases. With one out, Dillon Moyer hit a ball to center that scored Shay from third, and Albert later scored when Casey Yocum got caught in a run-down between second and third to make it a 2-2 ball game. Moyer's single was the only base-hit of the game for the Bombers.
The score would stay tied up at two all the way until the seventh inning. With Davis on first and one out, Skyler Ewing teed off on a ball and hit it far over the wall in left field for his first home run of the season to put the 'Chucks on top 4-2.
The Woodchucks used Hayden, Jake Peter, Benny Suarez and Max Ising to combine for a one-hitter as they beat the Bombers 4-2 in game two of the three-game set.
The two teams will play the finale of the three-game set Saturday in Battle Creek with first pitch at 6:05 CDT. The game is on Fox Sports 1390.