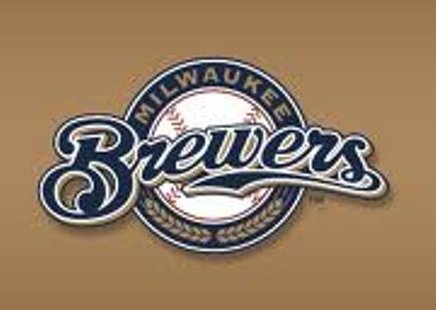 CHICAGO (WSAU-TSN) After nine innings of scoreless baseball, the Milwaukee Brewers and Rickie Weeks broke through in the 10th inning for a 1-0 win over the Chicago White Sox in the first of a set-game set.
Zack Greinke (8-2) gave up only three hits in nine shutout innings en route to the win. Greinke never allowed a runner to get past first base.
Aramis Ramirez was one of the few offensive bright spots in the game. He went 2-for-4 with a double, which led to the winning run in the 10th.
Chris Sale received a no-decision despite throwing eight shutout innings, in which he gave up four hits and struck out seven.
Jesse Crain (1-1) took the loss for the White Sox, who have lost seven of their last nine games.
The Brewers and White Sox play again at 5:35pm on AM-550 FM-99.9 WSAU.