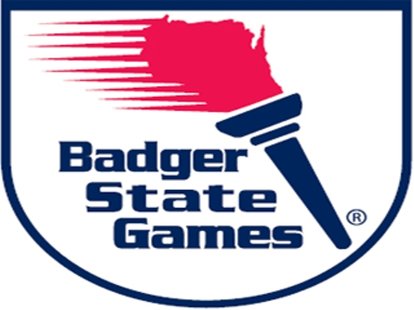 WAUSAU, Wis. (WSAU) – Get ready for a weekend of sports with the Badger State Summer games.
It's the first year they're being run from Wausau, and Wausau Convention and Visitors Bureau director Darren Schaefer says they're excited to have the games here. "We've got 1200 people coming out to take part this year and we're ready to go."
There are 12 events this year with 9 of them being held in Wausau this weekend. The largest event will be Track and Field at Stiehm Stadium at DC Everest Junior High. Schaefer says you should come watch. "It's really the best venue we could ask for and I think you'll have a lot of fun out there."
Organizers say they'll be adding more team sports next year, but that this is a great first year for the event.
You can get a complete listing of events and locations online at www.badgerstategames.org.