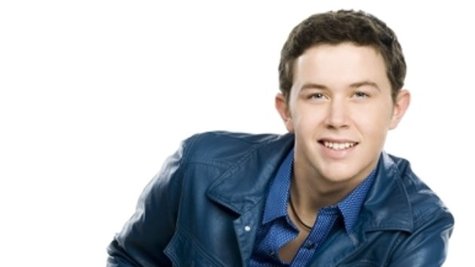 Scotty McCreery is headed to North Carolina State University for his freshman year this fall, but he's going to miss out on dorm life. He wanted to experience the dorms for the sake of normalcy, but Scotty says, "Just talking to people at State and stuff, they said it'd probably be better not to."
Instead, Scotty is going to share an apartment with a few of his friends near campus, and he's hoping his fellow students will just let him blend in with the rest of the freshman class.
"Hopefully they treat me at State like they do at my high school in Garner, just kind of let me be," Scotty says. "But I don't mind. If they're fans, you know, I'd like to speak to 'em and see how they're doing."
As for decorating his new apartment, Scotty is excited about his buddy's deer head they're going to mount on the wall. Scotty's music industry awards won't be on display though.
He says, "I don't think I want to put the awards up there yet. I'm trying to keep them things safe."
Copyright 2012 ABC News Radio