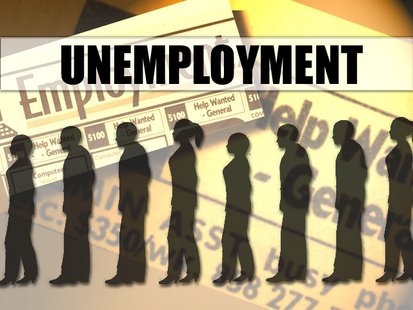 MADISON (WRN) Most of Wisconsin's major cities saw a slight increase in their unemployment rates in May. Figures released by the state Department of Workforce Development show 21 of the state's 32 largest cities saw a slight uptick in unemployment rates last month, although none of those increases were larger than six-tenths of a percentage point.For all 72 Wisconsin counties, rates dropped in 36, went up in 20, and stayed the same in six.The city with the highest unemployment rate was Beloit, at 11.6-percent. Racine was second with 11.2-percent and Milwaukee third at 10.2-percent. The Statewide unemployment rate for May was 6.8-percent.
Marathon County's unemployment rate was down one-tenth, to 7.1-percent. Wood County was also down a tenth to 6.9-percent.
The Wausau area added about 500 new jobs.