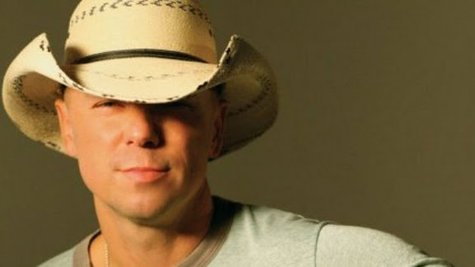 Kenny Chesney continues promoting his new album, Welcome to the Fishbowl, with an appearance on NBC's Late Night with Jimmy Fallon Thursday. He's expected to sing his current hit, "Come Over," in addition to joining the house band The Roots for a performance of his reggae-inspired hit "Everybody Wants to Go to Heaven."
Kenny continues his promotional blitz with a Friday morning performance on NBC's Today as part of the show's Toyota Summer Concert Series. On Saturday, Kenny heads back home for a show with Tim McGraw at Nashville's LP Field.
Welcome to the Fishbowl is in stores this week featuring Kenny's latest hits "Come Over" and "Feel Like a Rockstar" with Tim McGraw.
Copyright 2012 ABC News Radio