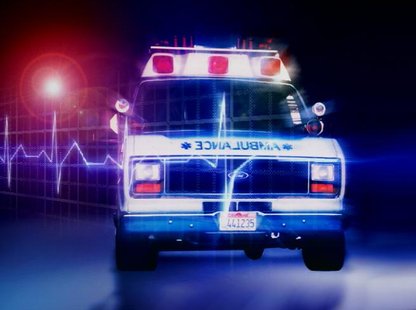 TOMAHAWK, Wis (WSAU) A 42-year-old father from Merrill drowned after jumping into Crystal Lake to save his daughter. The child was one of several siblings swimming at the time. She was struggling to stay afloat in about 10-feet of water and called out for help. The father was able get her to a more shallow part of the lake. But then he went under and didn't resurface.
Another man from Colorado was able to pull the father out of the water, but other swimmers were unable to revive him. A medical crew arrived around 1:15 and the victim was rushed to Sacred Heart Hospital where he was pronounced dead.
His name will be released later this afternoon.