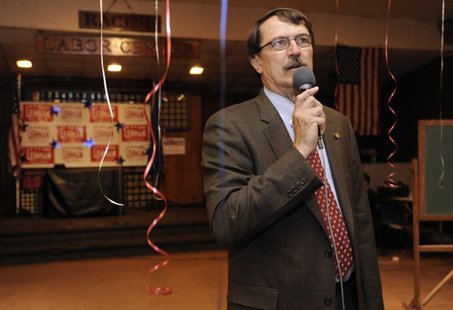 RACINE, WI (WTAQ) - It's Day 2 of the state Senate recount in Racine County – and Day One's final totals showed almost no change from last week's official canvass.
Republican Van Wanggaard needs to gain 835 votes to hang onto his post. But after 4 of the 61 voting districts were recounted, Wanggaard only gained 3 votes on Lehman. There was no change in Wanggaard's early totals, while John Lehman lost three votes.
Racine County officials expect the recount to continue all the way until the state's deadline of July 2nd.
If Lehman prevails, Democrats will take over the majority in the state Senate at least until November, when half the Senate is up for re-election.
Republicans said the election was rife with voter fraud, while Democrats said the recount is just a waste of time and money.