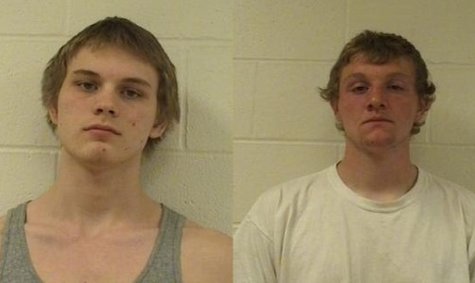 WAUSAU, Wis (WSAU) – A 20 year old Wausau man is being held on a 250-thousand dollar cash bond in connection with a fatal beating this week.
Judge Jill Falstad set that bond against Warren Krohn today. He's being charged with multiple felonies, including first degree reckless homicide with a dangerous weapon, armed robbery, armed burglary, and burglary of an occupied dwelling.
Police say Krohn and 18-year-old Zachary Froelich broke into the home of 49-year-old Kirby Kneis with the intent to rob or steal from his garage, and beat him to death instead. They then took liquor, cigarettes and some cash from the property.
Police went to a home on 10th Avenue after receiving information that the two suspects went there after the attack. Police have recovered a number of baseball bats from that residence which they are testing for forensic evidence at the state crime lab.
Formal charges have not yet been filed against Froelich, but Assistant district attorney Lane Leonard says those should be coming in the next few days.