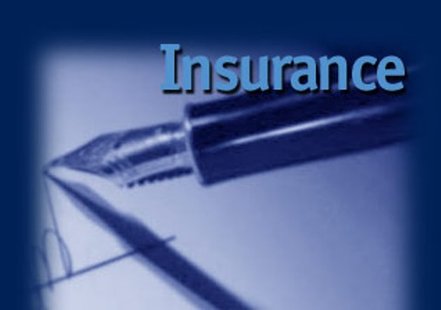 MADISON, WI (WTAQ) - Wisconsinites and their bosses will share almost $10.5 million in rebates from their health insurance companies.
The U.S. Health and Human Services Department said Thursday almost 283,000 state residents should either get refunds or lower premiums – because their insurers did not spend at least 80 percent of their premium revenues on actual care.
That was a requirement under the Democrats' health care reform act passed a couple years ago.
For larger group plans, insurers must spend at least 85 percent of premiums on either direct care or quality improvement projects.
The average rebate in Wisconsin is $76 per person, to be given to companies that insure employees, as well as individuals that buy their own coverage. Wisconsin's rebate is smaller than the national average of $151.
The number of state residents getting rebates – plus the total statewide amount – are both less than what was estimated in April by the Kaiser Family Foundation.