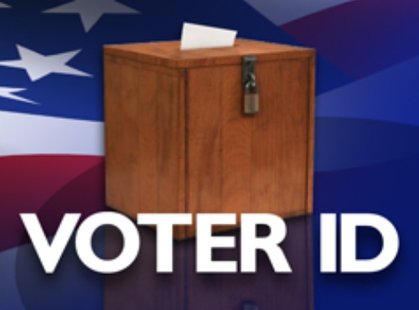 MADISON, Wis. (WSAU) - A state lawmaker says he's no longer trying to intervene in a lawsuit so he could try to preserve Wisconsin's photo I-D law for voting.
Independent Bob Ziegelbauer of Manitowoc withdrew his request, after the Government Accountability Board received a complaint about it. The liberal group One Wisconsin Now asked the Board to determine if Ziegelbauer and Assembly finance chair Robin Vos broke state ethics laws with the legal help they received in intervening in the case. Taxpayers did not cover the legal bills, and Vos and Ziegelbauer have refused to say who did. If the lawmakers were given the legal help for free, it could have violated the law against legislators accepting anything of value from outsiders.
A Kenosha County board member and three election workers have also asked a Dane County judge to intervene in the photo I-D suit. That suit is now being appealed, after the judge struck down the I-D requirement earlier this year in a case brought by the state's League of Women Voters. It was one of four lawsuits against the photo I-D requirement. Another judge temporarily struck down the mandate until after the November elections.
Rulings in the other two suits are still pending.