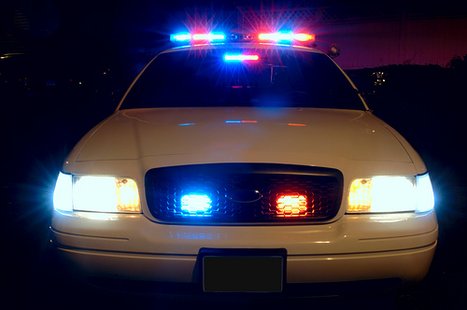 WAUSAU, WI (WTAQ) - Wausau Police say a botched burglary attempt might have caused the beating death of a 49-year-old man with a baseball bat.
Kerby Kniess was found dead at his home around 7:15 a.m. Tuesday. Two men were in the Marathon County Jail awaiting charges at mid-afternoon.
Police said Wednesday morning that a 20-year-old man was arrested early in its investigation – and an 18-year-old suspect turned himself in late Tuesday night. Both were booked on felony murder and armed burglary charges.
Kniess – a long-time figure in Wausau's bowling community – was staying in a detached garage at the home. Those living in the house found Kniess dead and called 911. An autopsy showed that he died from head trauma and a skull fracture.