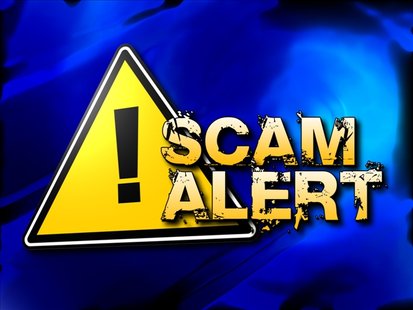 MERRILL, Wis. (WSAU) - Employees at Merrill Walmart, police and sheriff's officials were able to stop an elderly lady from being scammed over the weekend.
An off duty sheriff's supervisor overheard employees at Walmart trying to talk the lady out of buying a $500 dollar gift card to send to 'Publisher's Clearing House'. Lieutenant Mike Hamann says the lady was receiving calls that she'd won the contest but that they needed the gift card to complete the prize. The deputy was able to convince the lady not to purchase the card, but by Saturday she called the department saying the calls were getting more threatening.
Officers responded to her house in order to talk to the people on the phone, but when police identified themselves, the calls stopped.
Hamann says this is a very common scam but it has changed to take these gift cards instead. "It's an anonymous source of money. Once you buy one of these gift cards and send it, that money's gone and you can't trace it easily." Hamann says people should be aware that legitimate contests or organizations will not ask for money in order to receive money.
If you do get a call like this or if a loved one is getting these calls, contact the local police.