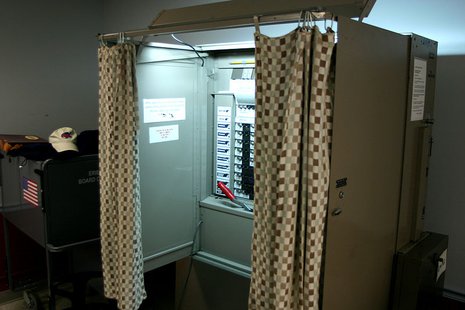 RACINE, WI (WSAU)The Wisconsin Government Accountability Board will order a recount of the votes in the recall election for the 21st state Senate District Monday.
The recount would be conducted by the Racine County Clerk's office starting Wednesday.
The final totals showed Republican incumbent Van Wanggaard losing to Democratic challenger John Lehman by 834 votes of the 72 thousand cast in the June 5th recall. Wanggaard's campaign says there are concerns about reports of voting irregularities.