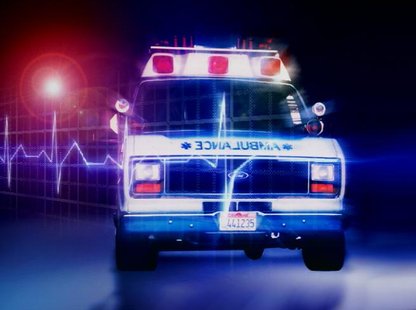 MADISON, WI (WSAU) The Dane County Medical Examiner's office identifies the worker crushed to death by heavy equipment as 45 year old Terry Hudzinski of Middleton.
Witnesses say Hudzinski was hit in the head by an 800-pound hydraulic press as it was being removed from a truck last Thursday. He had already stopped breathing when emergency responders arrived on the scene in Madison.
The fatal accident is being investigated by local and federal authorities. The Clark County coroner says a 68 year old rural Greenwood man was killed while trying to remove a tree when his tractor overturned. The victim died at the scene, pinned under that tractor. The man's name was not immediately released. Sheriff's investigators are handling the case.