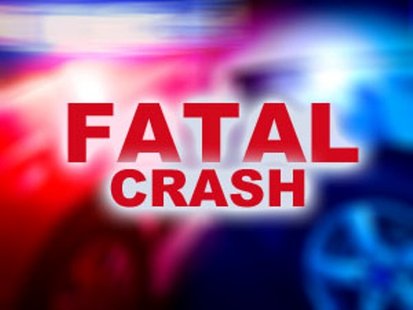 PLAINFIELD, Wis (WSAU) A 16-year-old driver is dead after a one-car crash Thursday morning in Waushara County. A sheriffs department report say Syndey Small of Plainfield lost control of her vehicle on 5th Avenue near Highway 73 around 8am.
Her vehicle went off the road, hit some trees and rolled over. She was pronounced dead at the scene.
The cause of the crash is still under investigation.