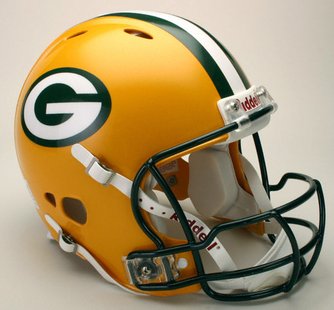 GREEN BAY, WI (WSAU) Green Bay Packers' coach Mike McCarthy promised this spring that his players would no longer have grueling two-a-day practices at training camp. And yesterday, he kept that promise when the Packers announced 20 public practices to be held over 20 days.
Players will report on Wednesday, July 25th. And then practices will start on Thursday the 26th – the earliest date workouts can begin, two weeks before the team's first exhibition game which is on a Thursday instead of the normal Saturday. For the first week, practices will start at 8:15.
Then from August second-through-13th, there will be night workouts at seven o'clock except for August seventh-and-14th when they'll be at 3:30. The final six practices will start around 11 in the morning between August 19th-and-28th.
All practices are at Ray Nitschke Field and will be open to fans for free unless it's raining – and then, they'll move into the Don Hutson Center which is closed to the public. Packers-Dot-Com has complete information about training camp.
Thursday, the team held its final mini-camp practice. Reporters noted a longer emphasis on special teams, among other things.