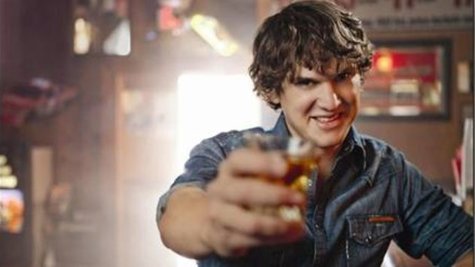 Some readings of the Mayan calendar predict the end of the world is coming on December 21, 2012. That's why newcomer Jon Pardi has decided to thrown an "End of the World Bash" at Joe's Bar in Chicago that night.
"If the world really is going to end, I can't think of a better place to spend what might be our last night on earth," Jon says. "But if we survive, we'll party like there's no tomorrow, all night long!"
Jon has declared 2012 to be "The Year of the Pardi," so either way, fans at his Joe's Bar concert can expect a good time. Jon is currently climbing the country charts with his debut single, "Missin' You Crazy."
Copyright 2012 ABC News Radio