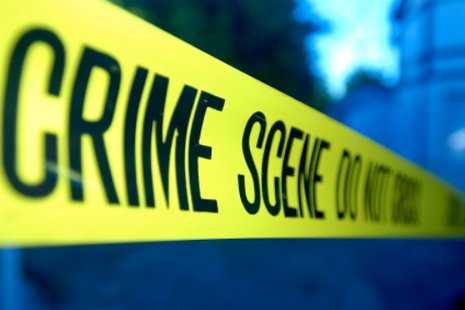 MARSHFIELD, Wis. (WSAU) – A man robbed the Walgreen's on North Central Avenue in Marshfield at gunpoint this morning and got away with some drugs, a police sergeant confirmed.
Sergeant Nick Poeschel said another officer was in the area when the robbery happened and chased the suspect to the American Auto Sales and Services business nearby. The suspect barricaded himself inside but eventually surrendered.
The 31-year-old Marshfield man was treated and released from St Joseph's Hospital and is awaiting charges in the Wood County Jail.
Police have recovered a pistol that was used in the robbery. Poeschel could not say what kind of drugs were taken in the holdup.