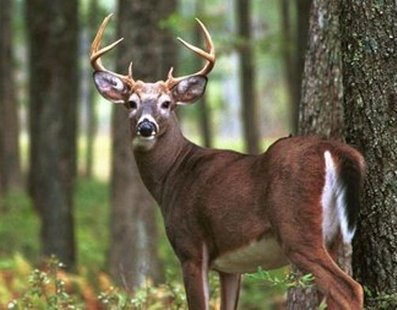 MARSHFIELD, Wis (WSAU) There's a strange situation in Marshfield at a highway construction site. At least two deer have wandered onto a overpass that's still being built, and have jumped to their death below.
Construction crews and the D-N-R says there may have been a third incident last year when the road project first got underway.
There's a safety concern if it continues to happen once new stretch of Highway 10 is open to traffic south of Marshfield.
The D-O-T says there are woodlands near the new highway that have a heavy deer population, and the animals are used to crossing the road in the area. The deer that jumped appeared to get spooked once they ventured onto the overpass. For now more fencing is being added in the area. When the road opens, more deer crossing signs will be put up in the area.