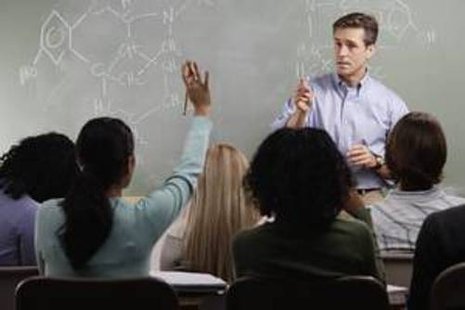 WAUSAU, Wis. (WSAU) – A new program will make it easier for high school students to earn college credits while still in high school.
The University of Wisconsin Colleges and the state Department of Public Instruction announced the dual enrollment program this morning at UW-Marathon County in Wausau.
The program will accelerate students' ability to earn UW credits, reduce the cost of obtaining a college degree and make high school graduates ready for college or the workplace.
Dual enrollment classes will be taught by trained high school teachers who are approved to teach college-level courses. The classes will be geared toward high school juniors and seniors but are open to younger students too. Students can take classes online if they are not offered at their school.
The dual enrollment program is different than the Wisconsin youth Options program, which requires students to take classes at the college or university.