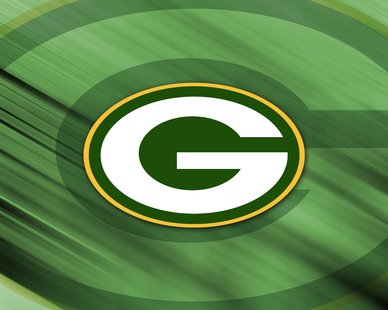 GREEN Bay, Wi (WSAU) Green Bay Packers' defensive end Mike Neal said a drug that treats obsessive-compulsive disorder is what caused him to get a four-game suspension at the start of the regular season. Neal told reporters yesterday that he took the drug Adderall for the same reason anybody else would – and he's not ashamed to say it.
The N-F-L said Neal violated the league's policy on performance-enhancing drugs. But Neal said Adderall does not cause a football player to run faster or hit harder, and he plans to appeal the league's finding for a second time.
At the Packers' organized team activities yesterday, Neal denied taking steroids or human growth hormone. He said he obtained his Adderall by his own prescription – and he's now working with the league to get a prescription that's acceptable to them.
Packers' coach Mike McCarthy says Neal is much improved from last summer's training camp, when he injured a knee and had surgery. The coach said the third-year pro is in great shape, and he's more explosive off the line than a year ago. The Packers are wrapping up their O-T-A's this week, installing their basic plays on offense, defense, and special teams. The team's mandatory mini-camp will be held next Tuesday through Thursday.