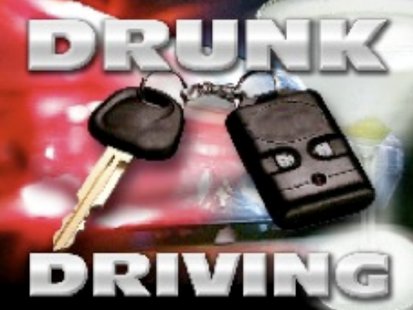 STEVENS POINT, Wis. (WSAU) – A Plainfield man has pled not guilty to his 11th drunken driving offense.
Mark Schulke is charged with operating while intoxicated after police arrested him in April following a crash on Highway W in the town of Almond.
The 50-year-old blew a 0.25 on a preliminary breath test, which is more than three times higher than the legal limit.
Schulke remains jailed on a $15,000 cash bond. A future court date has not been set.