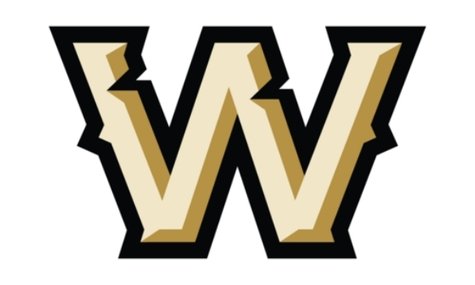 WAUSAU, WI (WSAU) The Green Bay Bullfrogs came to town Friday night after dropping their first two games of the season. They changed that with a 9-0 shellacking of the Woodchucks at Athletic Park.
Adam Vetter of the Chucks and Ben Graff of Green Bay were hooked up in a pitchers duel when Vetter took a hard ground ball off the shin in the 5th and had to leave the game. The Bullfrogs then roughed up reliever Mason Pingel and pulled away.
Graff and reliever Brad Wallace combined to strikeout 12 Woodchuck hitters. Graff picked up the win and Vetter took the loss.
Nick Stein had a two run homer for the Bullfrogs who are now 1-2 on the season. The Chucks drop to 1-2 and head to Green Bay for games Saturday & Sunday. They return home Monday night to take on the La Crosse Loggers.
You can hear all Woodchuck games on Foxsports1390.
Rest of Friday night NWL Scores
Eau Claire 4 Wisconsin Rapids 3
Lakeshore 6 Battle Creek 5
Madison 3 La Crosse 2
waterloo 6 Willmar 3
Mankato 10 St. Cloud 5
Rochester 4 Thunder Bay 3
Alexandria 6 Duluth 2