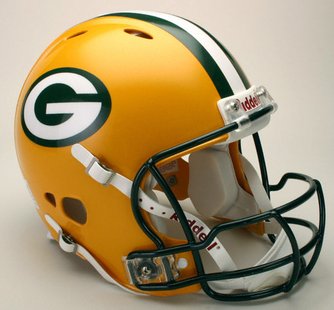 GREEN Bay, Wi (WSAU) The Green Bay Packers announce they have picked up safety Micah Pellerin from the Indianapolis Colts. The team has also waived free agent wide receiver Marcus Rivers.
Pellerin played his college football at Hampton University before he signed with the Colts as an undrafted free agent. The first-term All-Mid-Eastern Athletic Conference defender is six feet tall and weighs 195 pounds.
Rivers was just signed by the Packers a month ago.