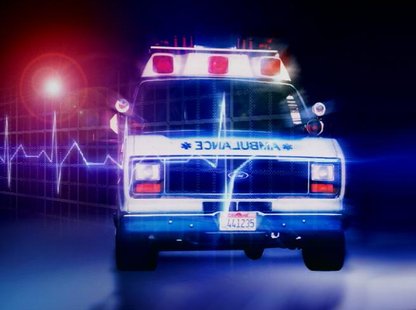 WAUSAU, WI (WSAU) 57 year old Marvin Koss was killed Thursday when he fell from a forklift that rolled off a flatbed truck. The accident happened at Steel Structures Inc. on Enterprise Drive in the Wausau Industrial Park around 9am.
Witnesses say the forklift's wheels rolled off the bed of the flatbed while Koss was in the bucket of the lift changing a lightbulb.
OSHA has been notified about the accident.