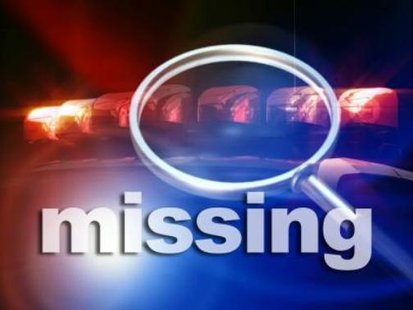 WAUSAU, Wis. (WSAU) – Wausau police found a 10-year-old girl who disappeared from Marathon Park this afternoon.
Officers found the girl in the Walgreen's across the street from the park just before 4 p.m., police Lt. Jim Wadzinski said. The girl's mother reported her missing about an hour earlier.
Police closed off the park for some time as they searched for the girl. They found her by expanding their search and calling area businesses and schools.