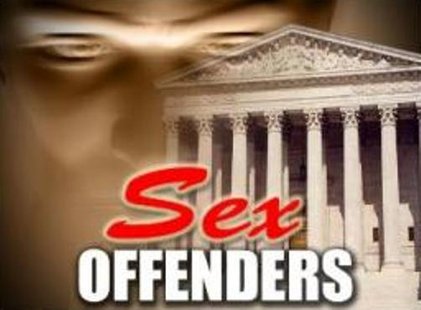 WESTSON, Wis (WSAU) The Weston Village Board is considering new restrictions on sex offenders.
The village will consider creating several child safety zones where children are present. Registered sex offenders would not be allowed to be in those areas, or to live within 500-feet of them. Safety zones would include parks, daycare centers, and the town's aquatic center. Schools are already covered under a separate state law.
The proposal comes after in incident earlier this month at the village pool. Several women filed complaints against 22-year-old Gerardo Vazquez for inappropriate touching. Police were called and he was charged with disorderly conduct. His case is still pending. He's not a sex offender, but may face restrictions after trial.
The child safety zone ordinance is being reviewed by the village's Public Safety Committee.