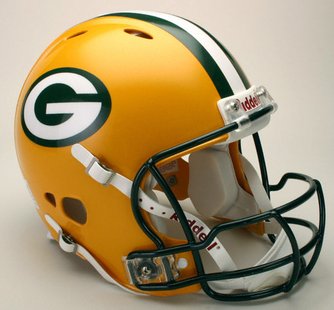 GREEN BAY, WI (WSAU) Green Bay Packers' coach Mike McCarthy says James Starks will be the Number-One running back this fall – if he stays healthy. After this morning's training camp practice, McCarthy said Starks needs to avoid injuries in his third N-F-L season. The coach said Starks was making better decisions with his foot-work close to the line, especially in the more physical practices with full pads.
The Packers plan to practice in full pads all week, including Friday's Friday night scrimmage at Lambeau Field.
Meanwhile, McCarthy says there's a three-way competition for the Number-Two starting corner spot alongside Charles Woodson. The three candidates are Jarrett Bush, Sam Shields, and Davon House. House made an interception in the red zone at practice, and McCarthy says his drills have been very good.
McCarthy also cited a lot more depth on the defensive line than a year ago.
Undrafted tight end Eric Lair suffered an undetermined injury at today's practice. And the Packers said Mike McCabe was not hurt as badly as originally feared during pass defense drill on Saturday. McCabe injured a hip, and McCarthy says the timetable for his return won't be known for another 3-to-5 days.