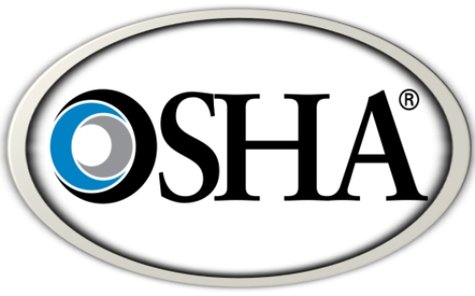 TOMAHAWK, Wis. (WSAU) – The second person injured in an incident at the PCA plant in Tomahawk has died of his injuries.
29 year old Dustin Hale died at a St Paul hospital over the weekend from his injuries. 47 year old Dennis Gougeon died earlier this month. The two men were contractors from a company called Inland Systems, which does industrial cleaning. Reports say the two men came into contact with fly ash in the plant, which is a product of burning coal.
Lincoln County deputies and OSHA are both investigating what happened.
In 2008 an explosion at PCA killed three people and injured a fourth. OSHA issued six safety violations and fined the company 22-thousand dollars.