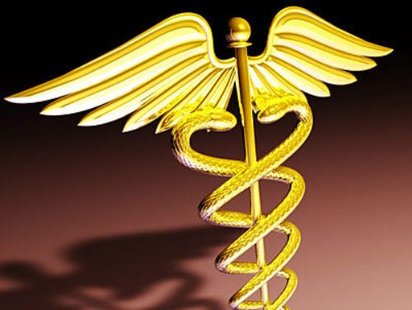 MERRILL, Wis. (WSAU) – Lincoln County officials will be offering free health screenings next week for incoming 4k students in the Merrill School District.
Health officer Shelly Hersil says the checkups will be a full physical of your child and come at an important time. "We do a growth and development check, and it's a really chance to check in and see how your child's health is going." The department will be doing general wellness checks, vison and hearing check, as well as a review of immunization records for the child.
Hersil says once those checks are done, they'll be forwarding all the information to the school district so they'll have it on record. "They'll have those records, and make sure to check off the children are covered on their immunizations as well."
Space in the program is limited, and Hersil says you need to call ahead. Appointments will run from 1 to 5 pm next Wednesday at the heath department offices on Sales Street in Merrill. You can call the department for more information at 715-536-0307.