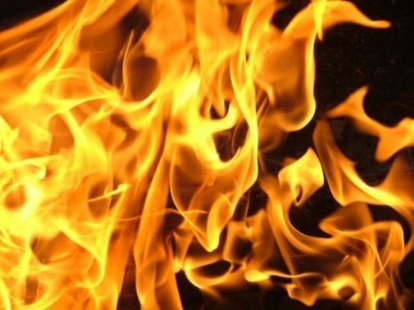 TOWN OF RUSSELL (WSAU) A home in the Town of Russell in rural Lincoln County suffered some smoke damage from a kitchen fire on Saturday afternoon. A man called 9-1-1 and said his stove was on fire and he was unable to put it out himself.
Firefighters say it was caused by food that was left unattended.
There were no injuries, and the home will need minor repairs and is still inhabitable.