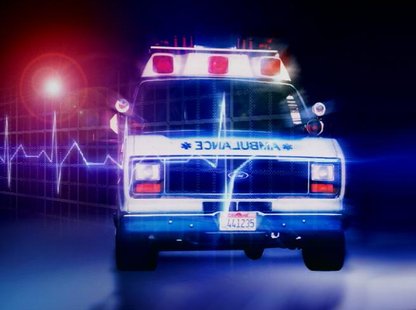 MERRILL, Wis. (WSAU) – One person is in fair condition this morning following a weekend jet ski crash on Lake Alexander in Lincoln County.
Lincoln County deputies announced in a press release that 18-year-old Amber Clark was injured after two vessels crashed into each other on the lake Saturday afternoon. EMS and fire crews were dispatched to the scene on the lake around 4 pm and pulled three people from the water.
Clark was transported to Good Samaritan in Merrill and then airlifted to Aspirus Wausau Hospital.
The driver of one of the jet skis, 30-year-old Doug Bannister, was taken into custody on a probation hold. A 23-year-old female passenger was not injured in the crash.
The crash remains under investigation. Everyone involved was wearing a personal flotation device.