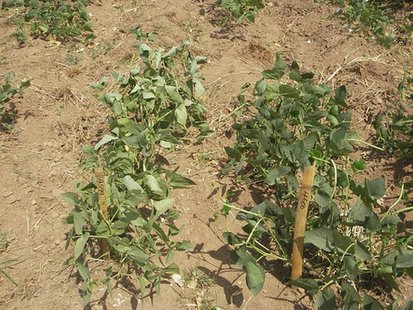 LA CROSSE, WI (WTAQ) - The U.S. Army Corps of Engineers says rainfall to the north has helped keep water levels on the Upper Mississippi River near normal levels.
The drought has had a dramatic effect on the river near Memphis, where the big river is as much as a dozen feet below normal and dredges are being used to keep shipping channels open.
No problems on the Upper Mississippi. Near Winona, the river is at 5.5 feet, off from a spring high of 9 feet.
However, hydrologists with the National Weather Service say the average height for river waters this time of year there is 4.7 to 5 feet.
The lock and dam system has also played a role in keeping those levels as high as they are.