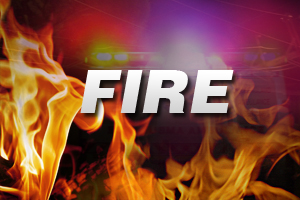 KRONENWETTER, Wis. (WSAU) – Local fire crews had to put out a grass fire on Old Highway 51 in Kronenwetter yesterday afternoon.
Reports say the grass fire reached three to four acres in size before it was placed under control. Dry conditions and winds could have contributed to the blaze.
A number of area departments responded to the fire. Kronenwetter officials could not be reached for comment on the fire this morning. The cause of the blaze is still under investigation.