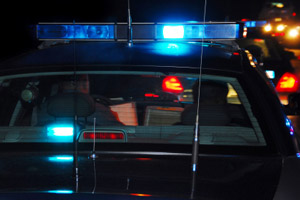 MADISON, WI (WTAQ) - Ten extra Madison police officers were working the downtown area Friday night, then another 20 extra police personnel were on the streets Saturday night.
Officers were riding bikes and horses, as well as walking the beat and observing activities in their squad cars.
Just last week police had to use pepper spray on a big crowd, stopping several fights, in the busy 600 block of University Avenue. That's why police were out in force this weekend.
One Madison squad car was parked across the street from Wando's bar, where the fights had started a week ago Saturday night. At least three people were injured.
Authorities blame big groups of people under the drinking age, who come down to the area and just hang out. When officers approach, police say the young people are often confrontational.