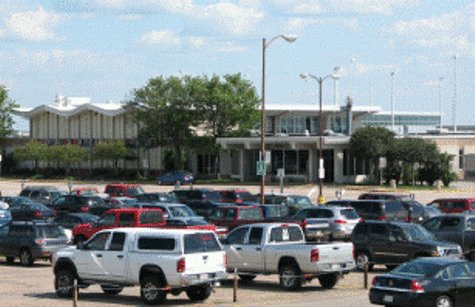 MOSINEE, Wis (WSAU) Central Wisconsin Airport has been approved for a $7-million in federal grant money to renovate its terminal. The funding was announced last week. The state will contribute an additional $500,000. $2-million of the project cost will be covered by fees from airline tickets out of CWA.
Construction work will begin in September.
Terminal renovations were decided-on as a less-expensive option for airport expansion. Two years ago there were ongoing talks to build an entirely new terminal elsewhere on the airport grounds.
CWA hopes to add one or two new airlines. Talks have been ongoing, but no announcements about increased service have been made so far.