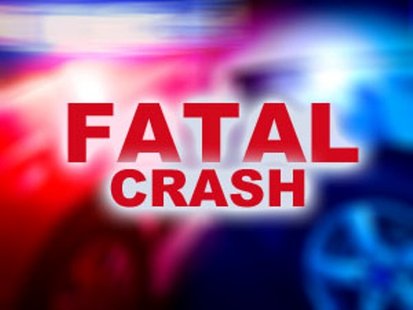 WAUPACA COUNTY, WI (WTAQ) - Waupaca County authorities are investigating a head-on crash that killed an 18-year-old man from Iola.
Sheriff's deputies said an SUV driven by a 37-year-old Marion woman crossed the center and hit the teen's oncoming vehicle.
It happened Thursday afternoon on County Trunk E in the Waupaca County town of St. Lawrence.
The man died at the scene, and the woman was taken to a hospital after she became trapped in her vehicle. The victims' names were not immediately released.