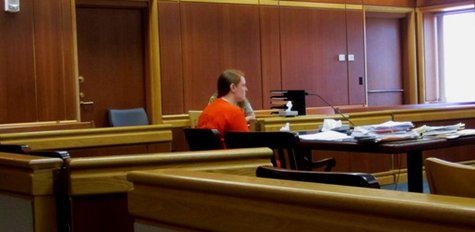 WAUSAU, Wis. (WSAU) – A Kronenwetter woman will spend the next eight years in prison for the death of her ex-boyfriend.
Brittanie Robbins pled no contest to first-degree reckless homicide and three counts of dealing heroin in April. The 22-year-old had faced up to 25 years in prison and federal charges before she agreed to cooperate with prosecutors. In addition, she'll serve eight years on extended supervision after she's released.
According to court documents, Robbins sold Justin Selves heroin twice the day before he overdosed August 4th of last year. Robbins used to be Selves' girlfriend.
Assistant district attorney Lance Leonhard said federal prosecutors agreed not to pursue charges against Robbins if she entered a plea to the state charges.
Two other people involved in the case are still awaiting trial.