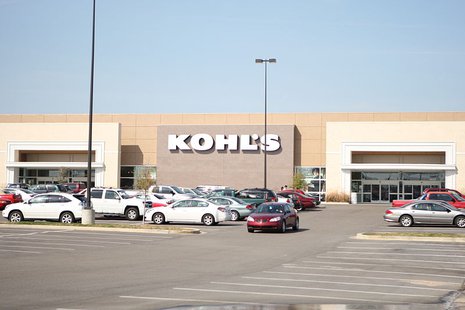 MENOMINEE FALLS, Wis. (WSAU) - Another step was taken today to help the Kohl's department store chain keep its headquarters in Wisconsin.
The Menomonee Falls Village Board has approved 13-million dollars to create a second road entrance to its Woodland Prime office park. That's where Kohl's is building a new quarter-billion dollar complex that would create up to three-thousand new jobs for the firm's corporate headquarters. The village has until late 2015 to start the project. Also, Menomonee Falls plans to spend another nine-million dollars on other road projects and public amenities for Kohl's new campus. It will also be funded by a tax incremental financing district.
The increase in property taxes from new Kohl's facility will all be used for the nearby amenities – and once they're paid off, the tax money will then be used to cover government operations. Also, the village plans to give Kohl's 12-million dollars over six years to help pay for the new offices. Kohl's is getting plenty of help from Wisconsin taxpayers as well. The state said yesterday it would give the firm up to 62-million-dollars in tax credits – the state's second-largest economic development package ever.
Kohl's said it did consider other locations outside Wisconsin for its new complex – but C-E-O Kevin Mansell said the firm never really wanted to leave the Badger State.