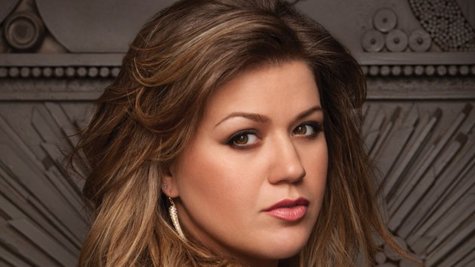 Carrie Underwood would make a great choice for one of the vacant American Idol judges' slots, according to another former Idol champ, Kelly Clarkson .
Speaking with Us Weekly , Kelly supported the idea of Carrie returning to the Fox show that launched both of their careers, citing the fact that Carrie studied journalism in college. Kelly added, "She can have that face...that bluff face! She can put that on! She would be good."
Kelly, who just completed her first season as a mentor on ABC's Duets , says she wouldn't want to be a judge herself. She said, "Mentor is more my style. And not just mentoring, getting to be a part of the song with them, getting them amped up -- from our rehearsals to stage, it's so exciting being on stage. It's fun!"
Copyright 2012 ABC News Radio