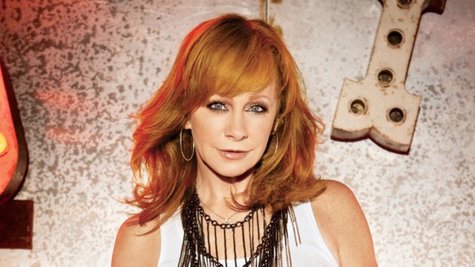 Country stars are sending out their prayers and support via Twitter in the wake of the mass shooting at a movie theater in Aurora, CO that left at least 12 people dead and at least 50 wounded:
Reba -- "My heart and prayers go out to the folks in Aurora, CO. I'm so sorry this has happened. I don't understand it."
Jerrod Niemann -- "Disgusted by the devastating news in Colorado. So sad. They've had enough already. # stoptheviolence"
Thompson Square -- "Sending up prayers for the families of Aurora Colorado. God bless you."
Billy Ray Cyrus -- "'Enough is enough…enough tears have been shed…enough hurt has been hidden…enough blood has been bled ". Praying for America."
Randy Houser -- "Sickened by what has occurred in Aurora CO. Let's do our best not to let the culprit have an ounce of fame for this gross act on humanity."
Copyright 2012 ABC News Radio