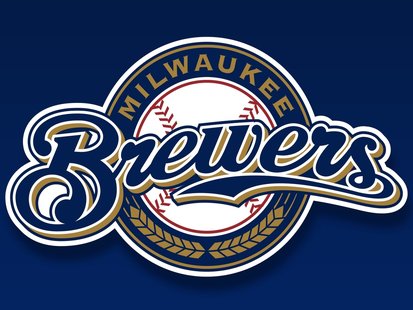 CINCINNATTI, OHIO (WSAU) The Milwaukee Brewers are still on the edges of playoff contention – and they hope to gain some ground this weekend in a three-game series at Cincinnati.
The Brewers lost a half-game in the chase yesterday. They had the day off while the Reds came back from a 6-nothing deficit to beat Arizona at home, 7-to-6. Brandon Phillips was the hero for Cincy with a three-run homer and a two-run double.
The Reds are now a half-game ahead of Pittsburgh in the National League Central, with Saint Louis five back and fourth-place Milwaukee seven-and-a-half back. Obviously, the Brewers would like to sweep the Reds, and see the other teams ahead of them lose a game or two.
The Pirates host Miami, while Saint Louis hosts the Chicago Cubs. Milwaukee is six games back in the N-L Wild Card race, in sixth place for those two playoff spots.
Game-One of the Brewers-Reds series begins tonight at the Great American Ball Park. Right-hander Marco Estrada will start for Milwaukee against Reds' right-hander Homer Bailey. You can hear the game on WSAU at 5:35.