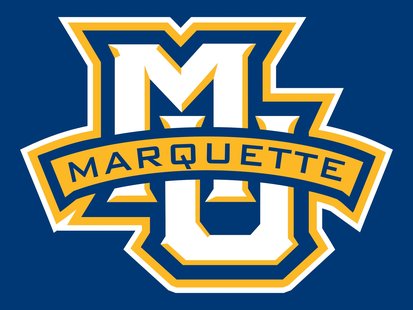 MILWAUKEE, WI (WSAU)The Marquette men's basketball team has lost a highly-touted guard it was about to get from the junior college ranks this fall.
T-J Taylor withdrew from Marquette after just two weeks on the Milwaukee campus. Coach Buzz Williams said it was in Taylor's best interest to withdraw – and the reasons are personal.
Williams said he supported the decision. Taylor had transferred from Paris Junior College in Texas. He averaged 15 points, five rebounds, and three assists a game last season.