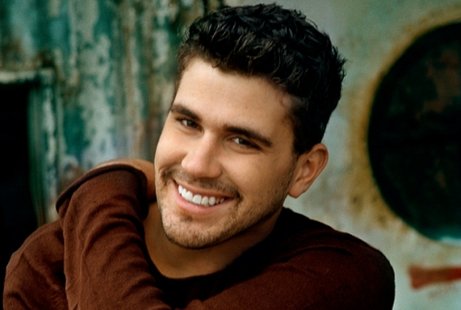 WAUSAU, Wis (WSAU) Wausau will have at least $3,500 in expenses from a free outdoor concert later this month on the 400-block downtown.
The show featuring American Idol star Josh Gracin and three other bands is expected to attract thousands to the area. It will be by-far the largest downtown event since the block was removed last year. Some expressed concern that the area can't hold a crowd that size. Despite the objections, the city council approved the event last week.
Police and fire overtime will be needed for crowd control and to shut down adjacent streets for the July 21st event. 3rd and 4th Street will be closed for most of the day, as will Scott Street through downtown to handle spectators who can't fit onto the 400-block.