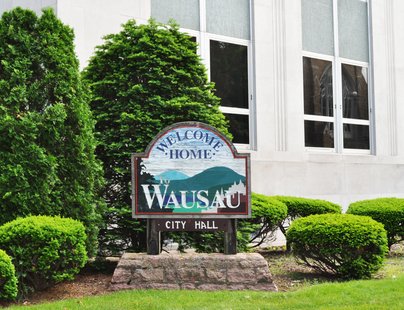 WAUSAU, Wis. (WSAU) – Wausau proposed pet fancier's permit will be back for a hearing today at the city's public health and safety committee.
That rehearing was requested by the city council last week. Alderman Jim Brezinski says that there's no hurry to get an ordinance passed. "This is an effort to make sure we are very thorough and complete on what the new ordinance will be." A veterinarian will be on hand tonight to go over the ordinance and what it would mean for residents.
The permit would allow residents to have up to five animals through any combination of cats and dogs. The current limit only allows two dogs or three cats.
Permit holders would have to pay a $35 non-refundable fee and show proof of current license for each animal covered by the permit. They cannot have violated the city's animal code within the last two years or have any prior convictions for animal cruelty, neglect or mistreatment.
Alderman Romey Wagner told a group of pet supporters who spoke at the city council meeting last week that the city wasn't trying to take dogs away. "Their best location is in a home." Wagner says the city is trying to look into funding a permanent animal control officer to help educate people on how to treat and handle pets in their homes and that funding from the permits could offset those costs.
City council president Lisa Rasmussen said it's important to note that the city's limit on the number of pets in the house hasn't changed. "We're still keeping the limit at 2 dogs and 3 cats, no matter what."
Today's meeting starts at 5:15 at City Hall.