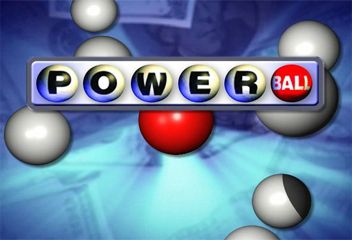 MADISON, WI (WTAQ) - The Powerball jackpot is at $100 million for the next drawing on Wednesday night.
Nobody won the top prize over the weekend, and nobody from Wisconsin won any more than $200.
Three tickets did that by having the Power Play option and matching either 4 regular numbers, or 3 plus the Powerball. Just over 11,000 players from the Badger State won something.
Saturday night's numbers were 4, 16, 32, 37, and 46. The Powerball was 13.
The current jackpot has been building since June 23rd, and it has rolled over six times. It's Powerball's first top prize of $100 million or more since June 13th, when a $240 million jackpot was claimed.
Wednesday's cash option is almost $68 million. In Mega Millions, the jackpot for Tuesday night is at $28 million.