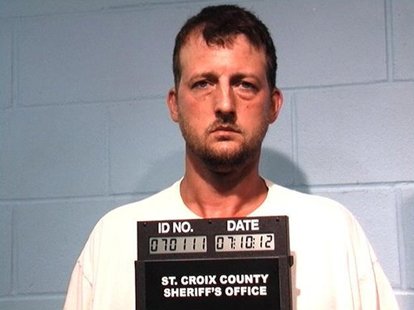 RIVER FALLS, Wis. (WSAU) - The family of three young girls who were found dead in their River Falls home has issued a statement.
The statement was attributed to the mother of 11-year-old Amara, 8-year-old Sophie and 5-year-old Cecilia Schaffhausen, Jessica Schaffhausen. It asked for privacy and offered details for memorial contributions. A memorial service is planned for the sisters at Kilkarney Hills Golf Club in River City on Tuesday. The father of all three girls is charged with murder.
34-year-old Aaron Schaffhausen was in a St. Croix courtroom on Thursday charged with first degree intentional homicide.