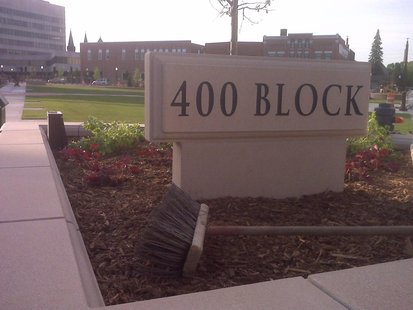 WAUSAU, Wis. (WSAU) – Wausau city council members have approved a modified plan for a proposed concert this month on the 400 Block.
Mid-Wisconsin Beverage is planning to bring Josh Gracin to the 400 Block stage later this month. City council members deliberated over the measure tonight, and approved a new plan that would close off a number of local city streets as well as mobilize public safety for the event.
City Council president Lisa Rasmussen says there will be some increased public safety coverage at the event. "We're planning on 4 police officers as well as a fully staffed ambulance for the afternoon." The city will also deploy it's new mobile command center to the location to help coordinate personnel.
Alderman Romey Wagner expressed his concern over the plan, saying that this "free" concert wouldn't be that way for the city. "All this work costs the city money, and I think it's important we take a look at that in the future for these types of events."
City staff will release a finalized street closure map at a later date.